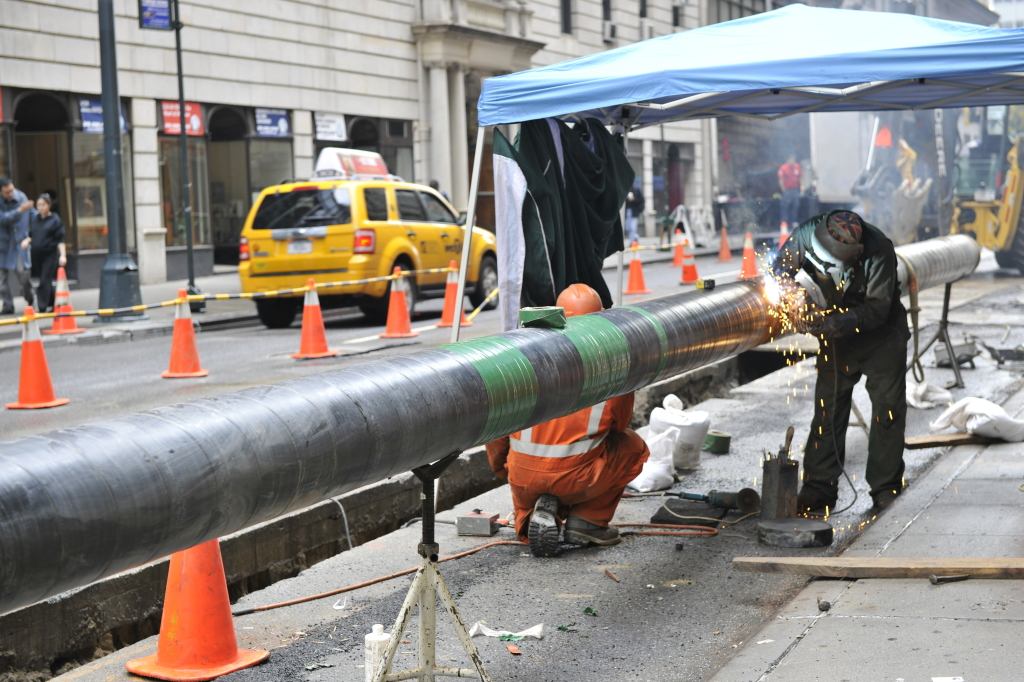 If you own or manage a website, the chances are high that you have a looming task list of incomplete items that you have been putting to the side. Your task list may be kept on a Google Doc, Word Doc, or in your head. For one reason or another you have not addressed the list or issues that may have arisen on your website.
When speaking to prospective clients we hear things like "my developer has fallen off the face of the earth" or "I already paid my developer and now they don't want to be bothered with my small projects." We understand your frustration and prior to forming StrategyNYC we have also felt your pain with lists of developers that have also "disappeared".
At StrategyNYC we like to take on new or existing projects. We are glad to dive into your existing website development and either fix pending issues you may be having or help add new content to your website. We specialize in WordPress, Joomla, Magento, PHP, All CMS Systems, Custom PHP, HTML 5, and more.
We can boast that if you decide to partner with StrategyNYC on a web development project, we will not be disappearing. We act quite the opposite. We proactively engage with you and give you continuous updates. You will always be able to reach your dedicated account manager by email or phone. We provide excellent work and follow-through.
Please feel free to contact us to discuss any projects you may have. Remember, fixing your website and adding content is great for SEO. Checking off your task list will not only put your website in a better place, your web traffic and sales will increase as well.
Contact us today to discuss your project: 646-580-6454

Previous
Next