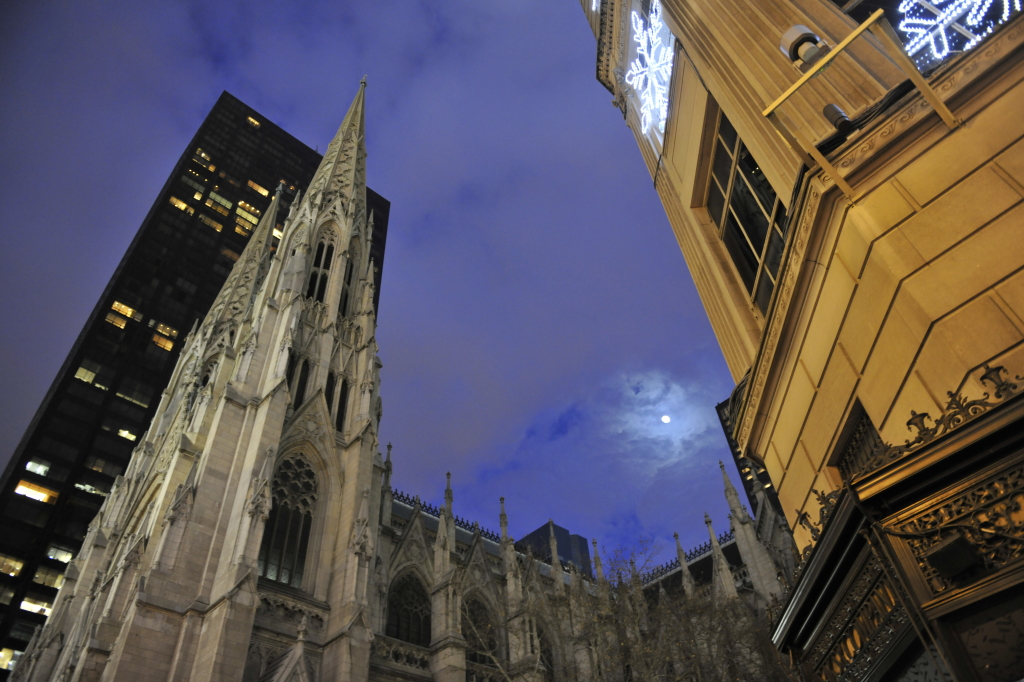 Many clients come to us with frustrations from using an intern or asking another employee to manage social media on top of their current roles. No matter how good the intention, we see that the main reason social media is not driving results for businesses is simply lack of time or effort put into it. We understand as small/medium business owners you do not have the time to spend hours per day pushing out content and interacting with potential clients.
At StrategyNYC we offer a full range of social media community management services. Unlike many other Digital Agencies, we do not simply craft an editorial calendar for you and hope for the best. We create and push content out all day to keep your brand online and your customers engaged. We also work with you to find your exact target audience and engage with these potential customers. It is our goal to significantly increase your website traffic through social media while building your online audience. We are dedicated to satisfying our clients and can boast many success stories regarding sales and referral traffic through Twitter.
We'd love to hear about your marketing goals. Contact Us via email at info@strategynyc.com or give us a call: 646-580-6454.
Next