Work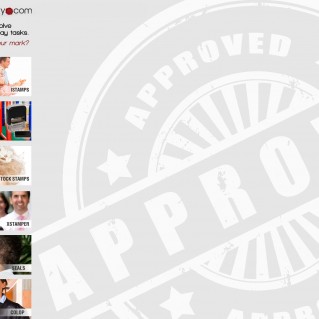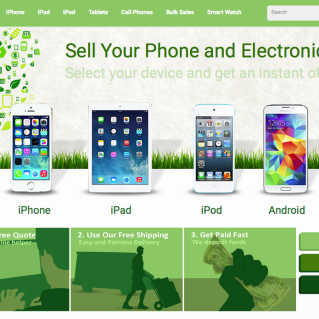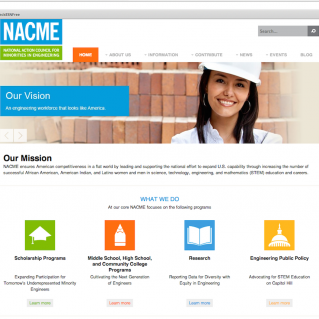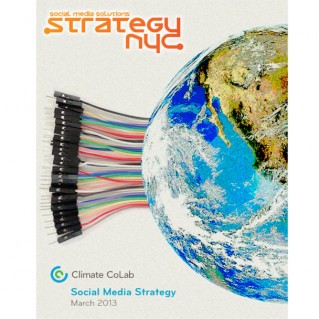 Digital Your Way
We work with clients to ensure all goals are exceeded.
About Us
StrategyNYC is a unique consultancy that specializes in social media, web development, and recruiting.
Our boutique firm allows us to create a close relationship with our clients.
We dive deep into your industry and help form strategies that will grow engagement, audience size, and sales.
We would love to find out more about your needs. Please contact us anytime and we will be in touch right away.

Testimonials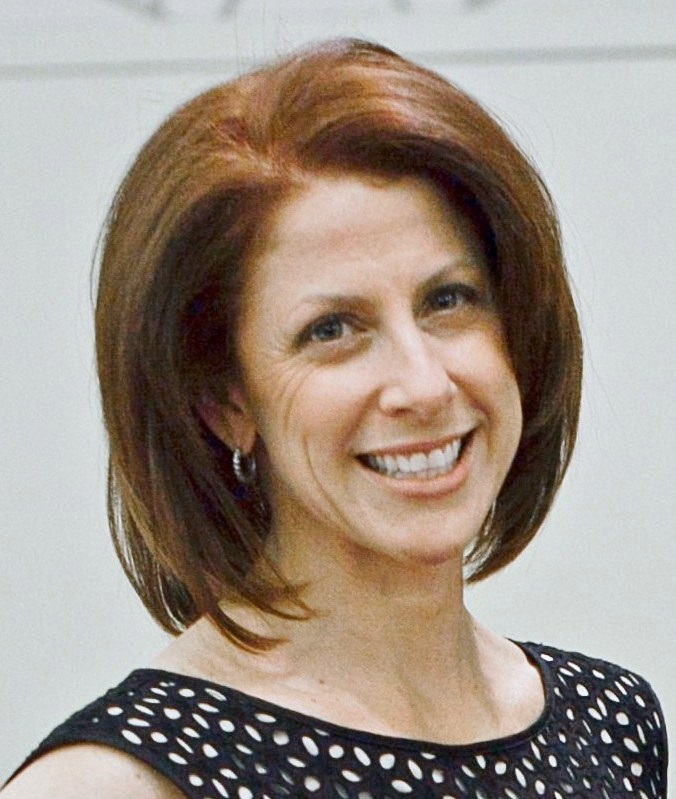 Audrick Kramer of StrategyNYC played an integral role in the turnaround of Junior Achievement of NJ's social media.  Audy doesn't just take action, which in many cases is a great thing, rather he takes the time to educate you throughout the process of growing your social media networks. Social awareness is a key component to growing any business, for profit and non-profit alike. Thanks StrategyNYC! - Dawn Schwartz - SVP, Junior Achievement of New Jersey
Contact
Let us know how we can help your company achieve it's online goals.