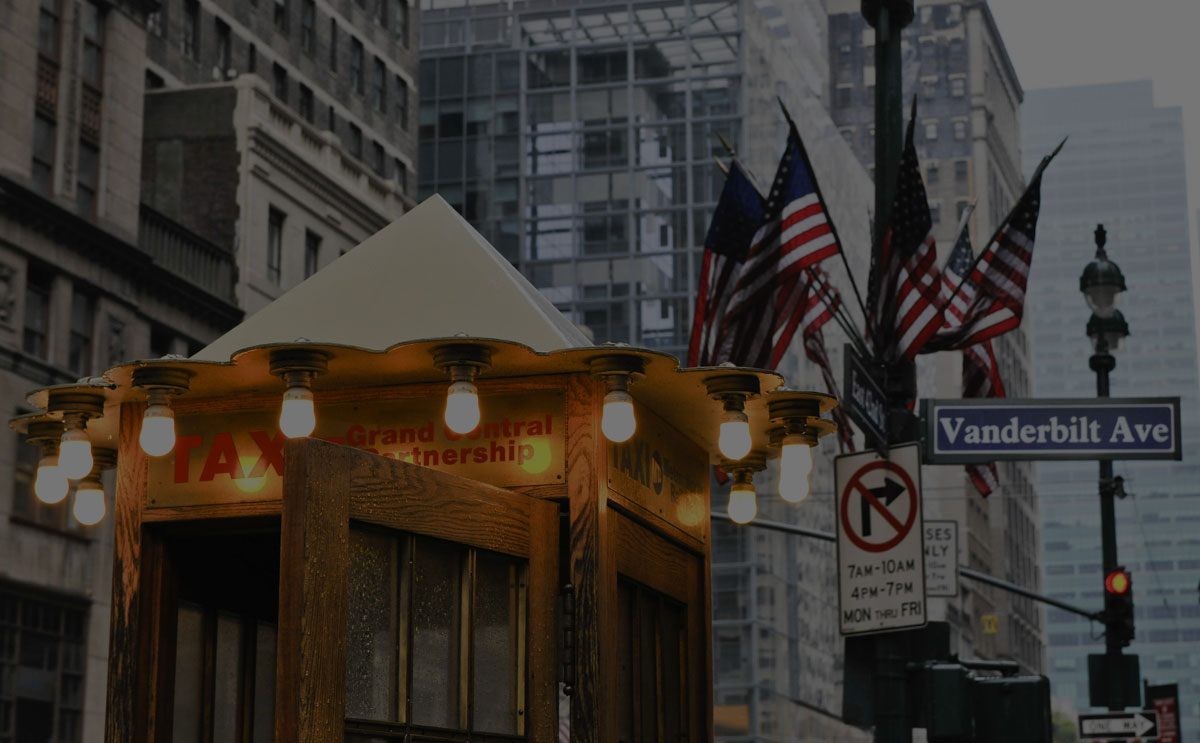 Community Management
We understand that businesses often do not have the resources to properly manage their social media channels. StrategyNYC offers community management services that help your business stay online all day every day. We provide a dedicated community manager that will assist in social media strategy, content curation, and editorial calendar assistance. We ensure that your social media channels are active daily. We target and acquire new potential customers and increase website traffic.
Our goal is to help drive your success through social media. Partnering with StrategyNYC will help you be able to focus on other business initiatives. StrategyNYC will also provide monthly reporting. We are also available to our clients anytime during the week to discuss social media initiatives via email, phone calls, Skype, or in-person meetings.
Highlights of our Community Management Services:
Dedicated Community Manager Assigned to your account
We schedule all content for each of your social media channels
We drive targeted users to your website.
We search, engage, and build your exact target audience.
We provide analytics and reporting to ensure our process is working.
We drive results and keep our clients happy!

Social Media Design
If your brand is in need of custom graphic design for any Social Media channel StrategyNYC can help. We have senior level graphic designers that can meet your brand guidelines and exceed expectations. We move quickly and communicate often. We work with you to create a great online presence that will represent your business professionally and help drive traffic.
We have design calls to understand your needs.
We provide mock-up designs for your approval.
We can help upload it to your network if needed.
Our team is trained to meet brand guidelines.
We do not finish a project until our clients are 100% satisfied.

Social Media Strategy
Creating and implementing a social media strategy is vital in today's business. No matter what size or industry your business is in, if you have a social media presence, a social media strategy is crucial. Using competitive research and industry best practices, we work with clients to develop a thorough social media strategy. Training is always available and we prefer to stay involved with our clients to ensure the strategy is implemented. StrategyNYC's team of consultants has the expertise to help you become a social business. Components of a typical social media strategy may include:
Analyzing your competitor's social media presence.
Defining which social media channels you should have a presence on.
Designing and branding each social media channel accordingly.
Suggesting optional social media management tools.
Training your team on social media management tools.
Designing a social media editorial calendar.
Gathering social media analytics.
Creating social media analytics reports.
The outcomes of implementing a social media strategy may include:
Build communities of like-minded or targeted followers that are more likely to engage, volunteer, donate, or purchase your products or services.
Being able to respond in real-time to customer requests or concerns.
Grow your company's brand through social media.
Build trust and repeat customers through engagement of target individuals on all social media channels.
Set clear social media metrics and evaluate performance through advanced reporting.
Manage all social media accounts from one dashboard saving time, money, and resources.
Monitor what people are saying about your brand in real-time.
Increase your website traffic through social media.
Run a successful event through social media.