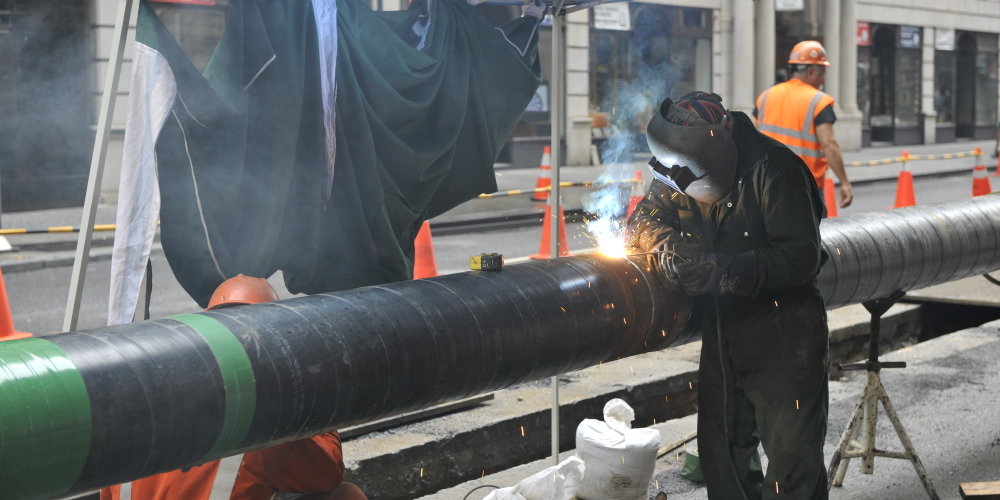 We cater to small and medium businesses that need to create a new website or rebrand an outdated website. We work closely with you to create a responsive website that will help increase sales and keep your customers coming back. We have an in-house team and nothing is ever outsourced. You will have access to a dedicated account manager so you will never be left alone in a time of need.
Dedicated in-house IT team

Web Design Capabilities

We specialize in WordPress, Joomla, Magento, PHP, All CMS Systems, Custom PHP, HTML 5, and more!

Constant communication with out clients sets us apart – No developers ever disappearing. We always respond the same day!