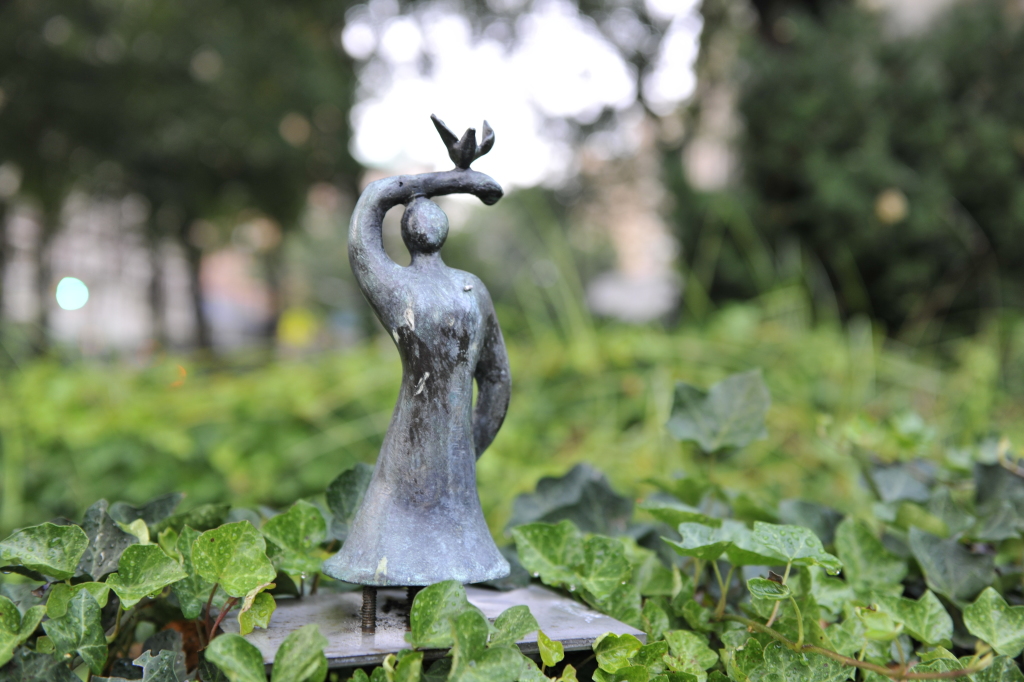 If you are looking to find a new job, one inevitable part of the process is writing your resume. While resumes never tell anyone's full story, it's still a part of any application process. I've had to review countless resumes in my role, and I wanted to share some helpful insights to writing a fabulous resume.
Start Writing! I have so many friends who complain about their jobs, but would still choose misery over writing a resume. Have confidence in yourself and know you can do it! Set some time aside on the weekend, or after work and go for it. In the right mindset, it's not as daunting of a task as it may seem.
What is your value proposition? No matter what type of job you are applying for, make sure your first paragraph immediately states what your value proposition is. What value will you bring to a company? Make it clear in a few sentence who you are, and why you should be hired. This is the first item a recruiter or hiring manager will read. Tip Do not start your resume with your college information. Big mistake, it's not an interesting way to start your resume.
Out with the Old–  Take out old or irrelevant information from your resume. No need to keep your mall jobs, clubs from college, or your GPA there. Save that in your memory where it belongs. Instead, focus on your most current and professional experience.
Stay Data Driven – One thing nobody can ever argue with is data. Add as much quantifiable data as possible. Showing your value in numbers is key.
Accomplishments vs. Tasks – Don't make your resume a list of tasks you completed on a daily basis. Yawn! Instead, focus on what these tasks accomplished.
Keep it Short – A resume over a page is unnecessary. Recruiters get a MILLION resumes, and hiring managers don't read (sorry.. they don't). Keep it to a page, and make sure your most relevant info is on top.
Make it Pretty – You would put a good picture of yourself on a dating profile, right? This is your first impression, make a visually stunning resume. Bother your graphic designer friend to help you, or google templates, its easy.
Keep it Social- Add your social profiles on your resume, especially LinkedIn, so the hiring manager or recruiter can add you. On that note, make sure your LinkedIn is updated and add your LinkedIn hyperlink on your resume. This can help recruiters find you for an awesome opportunity you may have missed.

Good Luck! And feel free to reach out to StrategyNYC for recruitment solutions for both employers and job seekers at 646-580-6454 or email us at info@strategynyc.com
Previous
Next